Login
Register User
ECHO Rules
AAU Membership
FAQs
About ECHO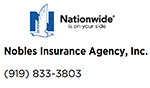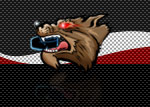 About ECHO
East Coast Hockey Organization
The East Coast Hockey Organization (ECHO) was established in October 1999 by Bill Peare, to promote the sport of roller hockey and to provide teams with the opportunity to play the game competitively against opponents from around the country. Each year ECHO continues to grow in size and the series has almost doubled in size since 2007 when the business was sold to the current owner, Bob Boucher.

We will be hosting Regional Qualifiers throughout the US. All teams participating in a Regional Qualifier are eligible to enter the ECHO Nationals.

If your team or hockey club is looking for an opportunity to compete or host a tournament, please contact us for details. Our site is continuously updated, so make sure you visit it frequently. If you have any suggestions or comments, please feel free to contact us!